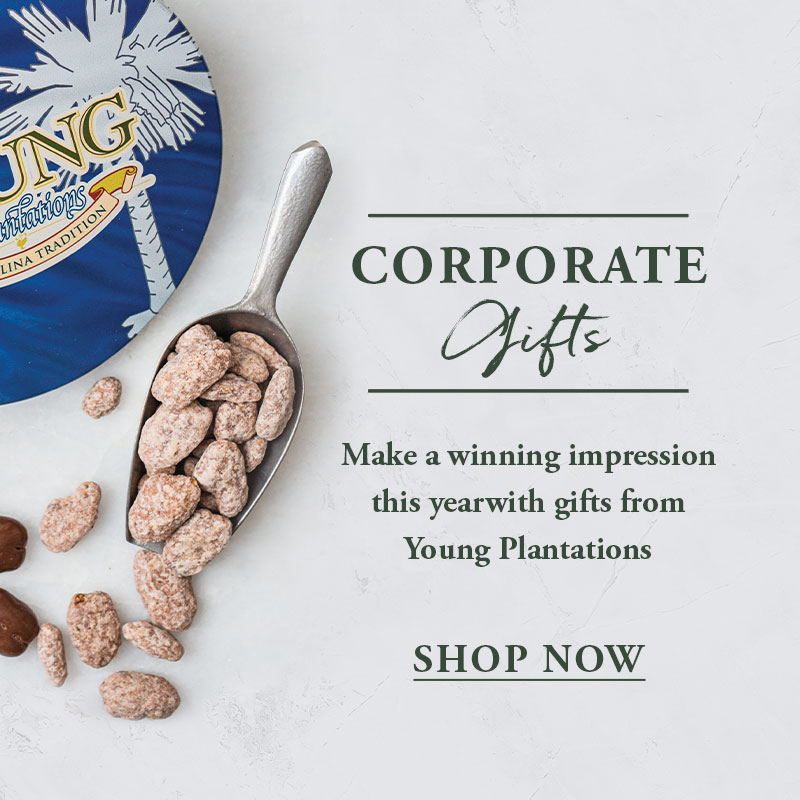 Three Easy Ways to Order!
Order Online - Scroll down to view our most popular corporate gift items.
Email Us - Send us your gift list and order information and we'll enter it ourselves. We accept orders in any format but recommend that you use our Corporate Gift Form, can be downloaded by clicking here.
Call Us - Our customer service team is available by phone to assist with your order.
If you have any questions or would like to place an order, you can email us at customerservice@youngspremiumfoods.com or call 1 (800) 729-6003 to speak with our customer service team. We appreciate the opportunity to help with your gifts this year and look forward to serving you.
---
---